Enjoy up to 50% Off discount and Free Shipping on beautiful hanfu dresses. Shop women's and men's hanfu clothing at best prices, find the new styles and deals right now!
Join the membership will get extra 20% off on your every order.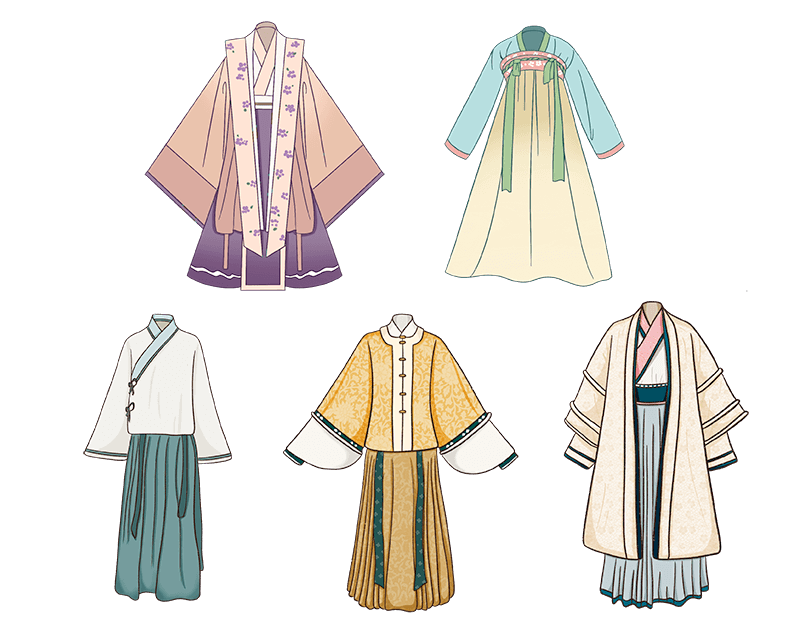 You should be careful when buying your first hanfu outfit. Even hanfu has a loose design, check every item's size measurement is important. Don't buy a hanfu dress that is too small or too big. Also, don't buy something that has a short hemline. You want your hanfu dress will fit well to cover your body, but it shouldn't be so long that dragging on the ground.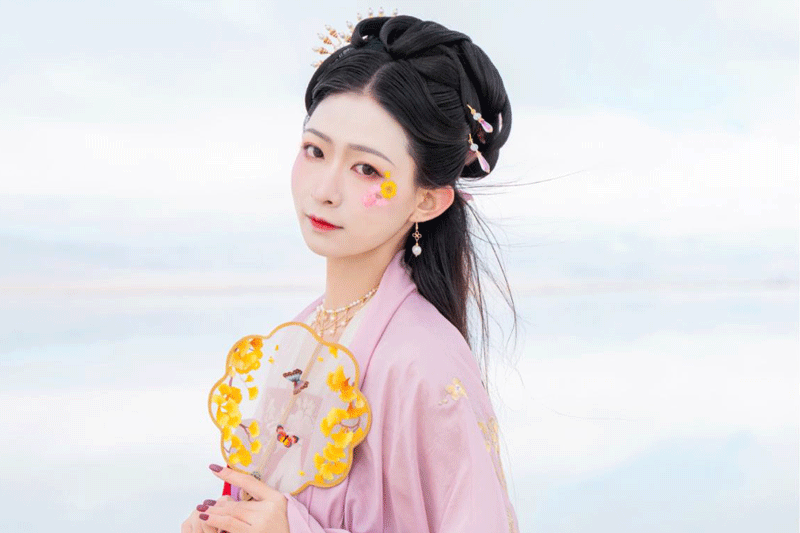 For example, if you're wearing a casual simple white shirt, and sneakers, a classic black hanfu jacket is a smart investment, it's versatile and goes well with pretty much everything. The retro hanfu jacket is still very much relevant in modern-day dress codes. It's perfect for the office, weekend meetings, and other formal occasions.
On the other hand, if you're going for a more elegant look, then a classy trench robe is a great choice. The cut is sleek, and it makes a dramatic statement. The classic hanfu robe is an essential wardrobe staple and an investment you'll want to keep in your closet.
A lot of women are looking for hanfu skirts that can flatter their bodies. They want to look stylish but not feel like they're wearing a cosplay costume. If you want to wear skirts that have a flattering fit, the ruqun skirt is just the right length for you.
Today's ruqun is made from a lightweight fabric, so you'll be comfortable wearing it throughout the day. It has a simple wrap design very easy to wear, and the beautiful floral pattern that will make you stand out from the crowd. It's a great way to make a statement. Yes, if you're looking for a versatile and comfortable casual hanfu option that suits every occasion, the latest qiyao ruqun is your answer.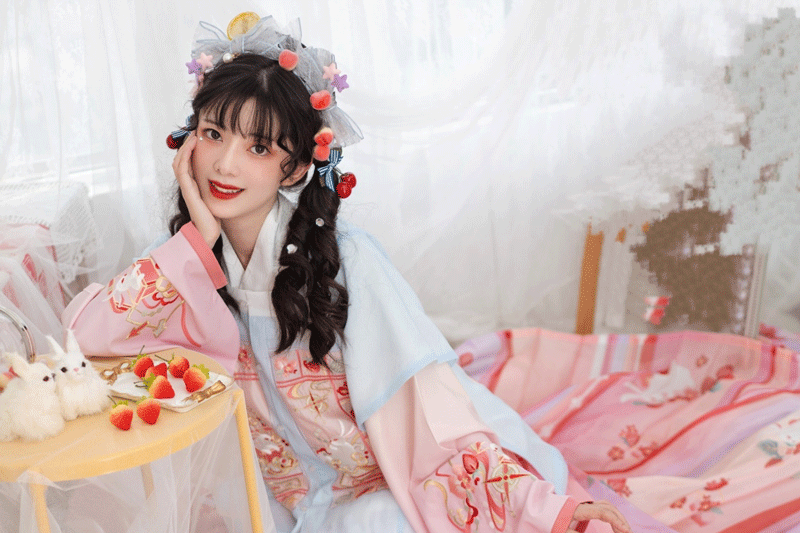 A question people often ask is, "Can I wear a hanfu dress with modern clothes, like shirt and jeans?" The answer is yes. In 2016, we saw a flux of ruqun hanfu shirt and long jacket with jeans outfits, and the modern white shirt with mamianqun skirt. These fashion and traditional combinations were once the most popular styles on the street and in the office.
The price of a classic hanfu clothing can range from around $50 USD for a simple set made of cheap fabric to hundreds of dollars for a luxurious silk outfit with intricate embroidery or satin designs. And the qixiong hanfu dress is accompanied by traditional straps and a long scarf for women. One price level lower is modern style songku, a casual version of the hanfu popularly worn at leisure time and during the spring or summer festivals. With the ability to transition seamlessly from season to season and the versatility to wear with office-appropriate shirt, the modern hanfu is a worthy investment.
When buying hanfu, take into account that maintenance is an issue, unless you are not planning on ever wearing them. Premium silk hanfu are difficult to clean and washing without the proper methods might result in damaging the garment. Fashion hanfu of polyester material are easier to clean, but you should always check with the merchant the appropriate way of maintaining them. And chiffon is a good choice, will be as comfy as it is stylish, featuring a shirred stretchy fabric and allows you to move. Ideal for lazy days spent rolling about in the grass and you can wear to your weekend trip.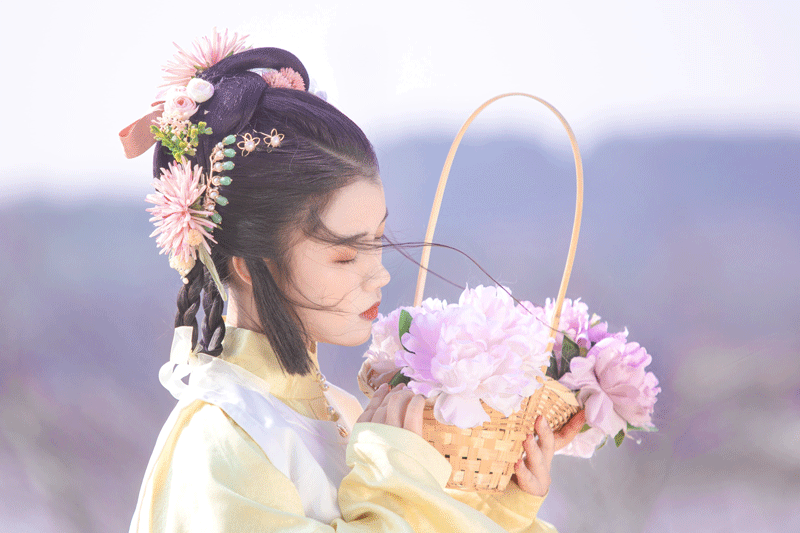 More Deals at Hanfu Community
If want to save a lot of money while still being able to pay for hanfu dress, there are plenty of ways to get cheap hanfu on great sale, such as get deal from our community.
And if you're a new user shop hanfu dress on Newhanfu, you can have a big discount in our website. To top it all off, enjoy bigger savings by shopping item that you desired during a sale or promotion. With attractive sale prices of item that you desired, it's the best time to buy your item that you desired online today!