Looking for cute fall hanfu outfits? We rounded up a list of the best autumn hanfu dresses from classic hanfu styles like Ruqun, Qixiong, Daxiushan, and Daopao. From cozy hanfu jacket to warm coat - perfect for all of your autumn occasions.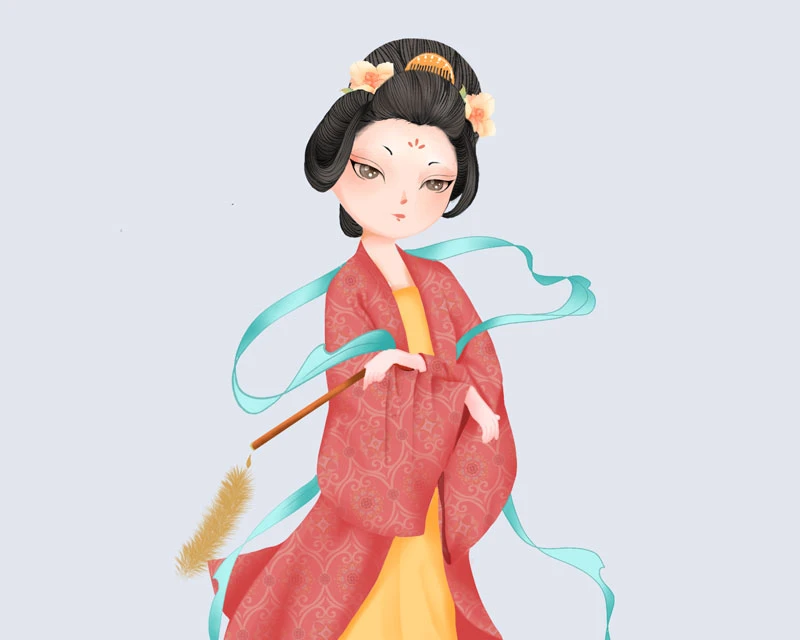 Fall is the time to get ready for the colder seasons, and that means to start thinking about your wardrobe. If you don't have a closet full of fall clothing, it doesn't mean you can't look great in the fall. All it takes is some planning, and a few key hanfu pieces to make sure you are ready for the season.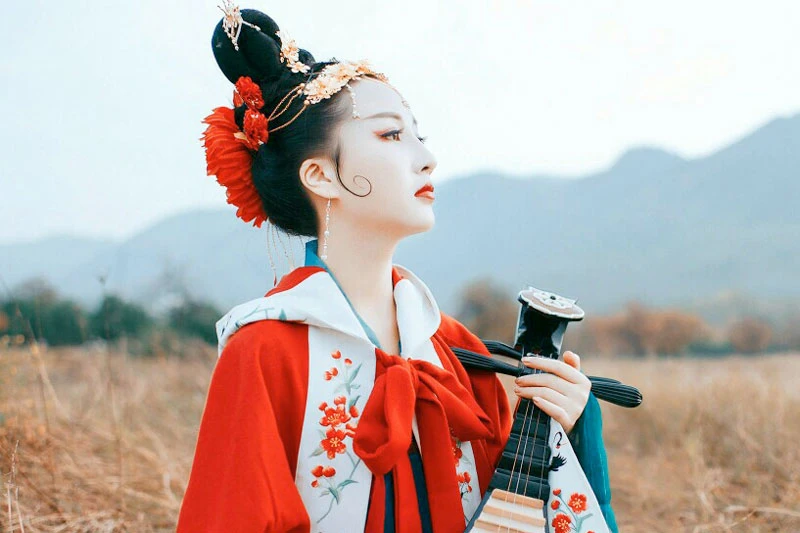 From the moment autumn rolls around, you can feel it in the air. The crisp air and cooler temperatures are a sure sign that the holidays coming soon. When the weather cools down, so do your clothes. In fact, there are some specific types of autumn hanfu clothing that you should be looking to buy for the cool and even the winter months. Let's take a look at what to wear this autumn, as well as what hanfu styles you can expect to see over the next few months.
It's fall! And that means it's time to begin considering what to wear. But if you're like me, you probably don't have too much time or money to go shopping every weekend. And I'm not talking about spending $100 on a single hanfu outfit. You can  easily find lots of cheaper women's hanfu online, that's where the internet comes in. With a little research, you can get the best fashion fall hanfu trends of the season, from casual to dressy. And it doesn't cost a penny.
The best time to buy fall clothing is in the summer before the fall season begins. This is the time when stores have the most inventory and the prices are the lowest. It's also a great time to customized a beautiful and unique holiday hanfu dress, because you don't have to worry about the weather or if the items will fit.
I'm sure you've seen the ads for the fall season. They're everywhere—on TV, in magazines, and online. And, as we know, the fall season is right around the corner. Try to imagine what you'll wear when the temperatures drop and the leaves begin to change. What does that mean for you? Well, it means it's time to start planning for fall hanfu. Autumn fashion can be tricky. But, with a little bit of planning and research, you'll be ready for those chilly days ahead.
The autumn season is here, and with it comes the chance to wear some of the most fashionable and stylish pieces in the world. But what should you be wearing this year and what do you need to consider before you buy? While there are many great autumn hanfu outfits to choose from, there are some classic items that will never go out of style. In fact, these items have become staples in fashion and can easily be worn by anyone looking for a timeless hanfu costume.
Autumn Hanfu Buying Guide
Whether you want to go casual or dress up a little. With so many choices, you may be wondering where to start. Fall is the perfect time to get dressed up in your favorite outfit. From colorful hanfu scarves to cozy coat, there are a wide variety of options to consider. The trick is to find clothes that will keep you warm and comfortable during the colder months of the year.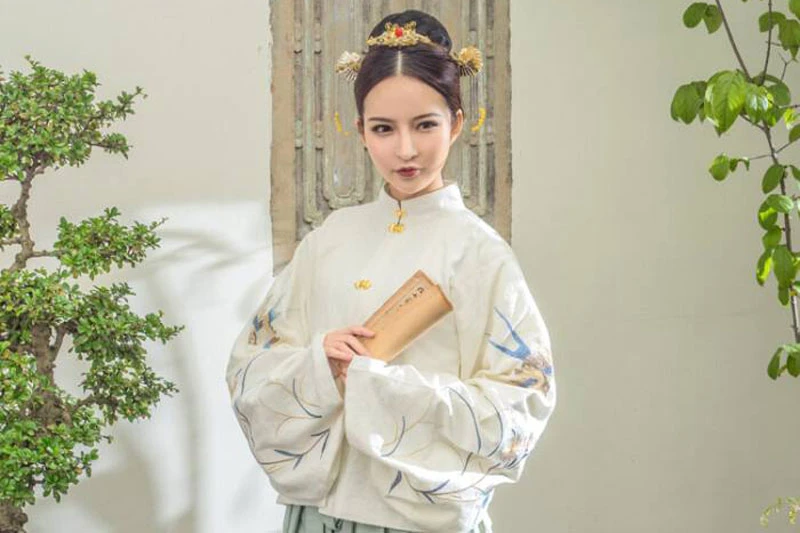 10 Most Popular Fall Hanfu for You
There's no need to rush out and buy an entire new wardrobe. Instead, consider choosing one single fall hanfu item as a gift. This will save the money and keep you from having to worry about what to wear this time of year.
Fortunately, we've got the perfect solution, a complete guide to choosing fall clothing for you. From classic ot modern styles, from female to male hanfu, you'll find everything you need to know to make sure you look great this fall.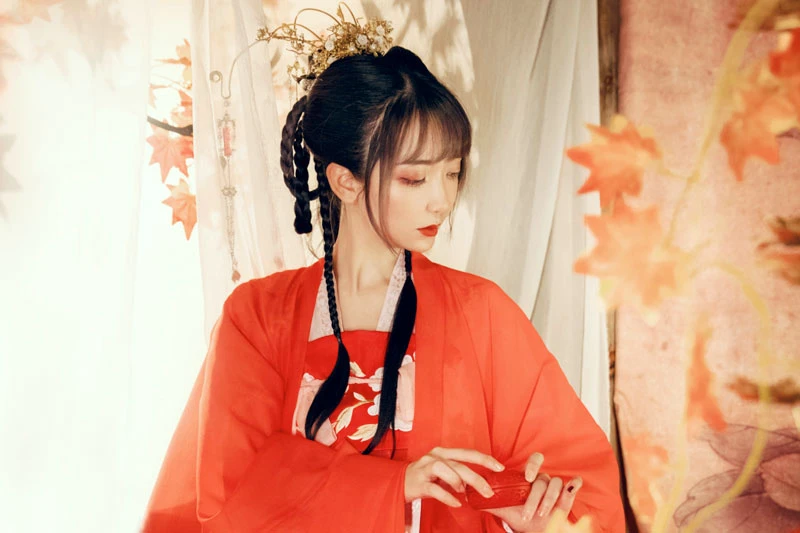 #Fall Hanfu# Popular Photo from the Community