Up to 50% off, get special deal lucky pack spring hanfu and enjoy free shipping.
Search for over 100+ brand new spring hanfu outfit.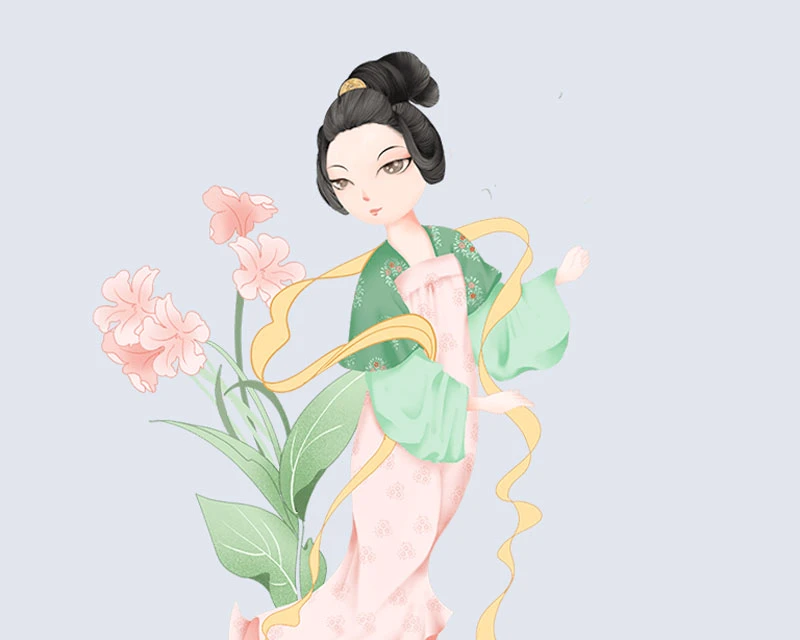 Spring is here! And with it comes the new season of hanfu fashion. Whether you want to wear a new hanfu dress, jacket, or a new pair of hanfu shoes, it's the best time to start. Spring is the perfect opportunity to refresh your wardrobe and give yourself a stylish new look.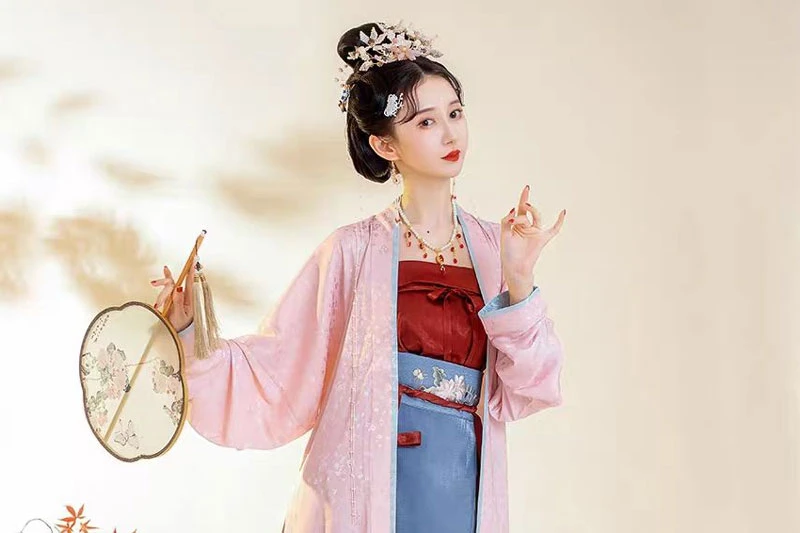 Spring is the season of new beginnings, new life, and new hope. If you're planning to wear a new outfit, then you need to be sure that it's something you'll love wearing for the next few months. It's a time when you can experiment with different colors and styles. You can also try out new trends and styles that you might have been too scared to try out in the past.
The sun is shining, birds are chirping, flowers are blooming, and the weather is getting warmer. And as the seasons change, so should your wardrobe. If you have a closet full of gorgeous outfits but no idea what to wear in spring, don't worry – we've got your back. Here are some of the most popular hanfu trends for spring of this year, and how to match them to your body type.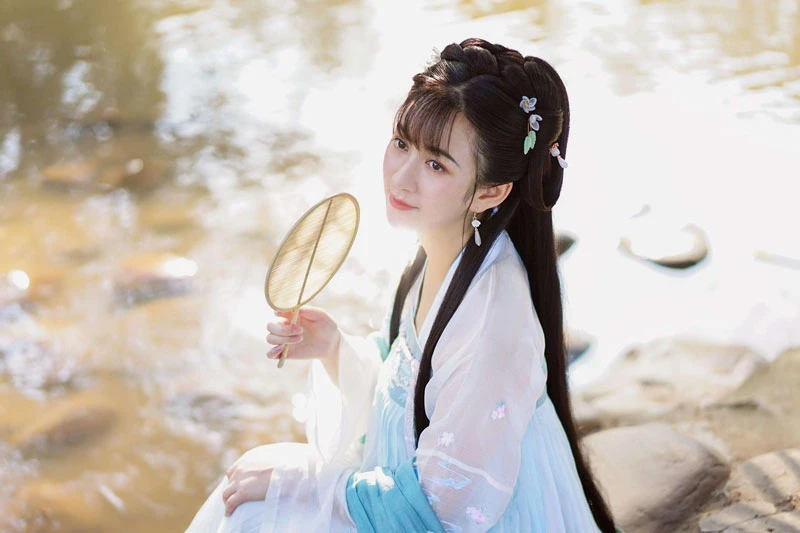 In the Spring, you can't go wrong with any types of hanfu dresses, skirts and even blouses and tops. When it comes to choosing the first new year hanfu, you must want to look for one that is both appropriate and comfortable. 
Spring is a wonderful time of year to start shopping for hanfu clothes. It's warm enough for short sleeves hanfu shirt and lighter hanfu jackets, but still comfortable enough for long days spent outside. And the weather means it's time to break out the summer wardrobe and get ready for beach trips and barbecue parties. But before you head to the mall or hit up your local hanfu shop, don't forget to take a look at what's latest hanfu trend available for women.
It's time to get ready for the warmer weather. There's nothing like the feeling of fresh air and sunshine to make you feel good. But if you're planning to go out and enjoy the season, you should also be thinking about what you'll wear. For women, there are many different types of spring hanfu clothing that you can choose from, so make sure to do your research before you head out shopping. This spring, you can choose items that are both stylish and practical.
Spring is a great time to get out and enjoy the weather. If you're looking for new clothes to wear this season, you'll want to check out our selection of spring hanfu clothing. From hanfu dresses to tops, to skirts and more, we've got the best spring hanfu clothing for women and men in stock right now.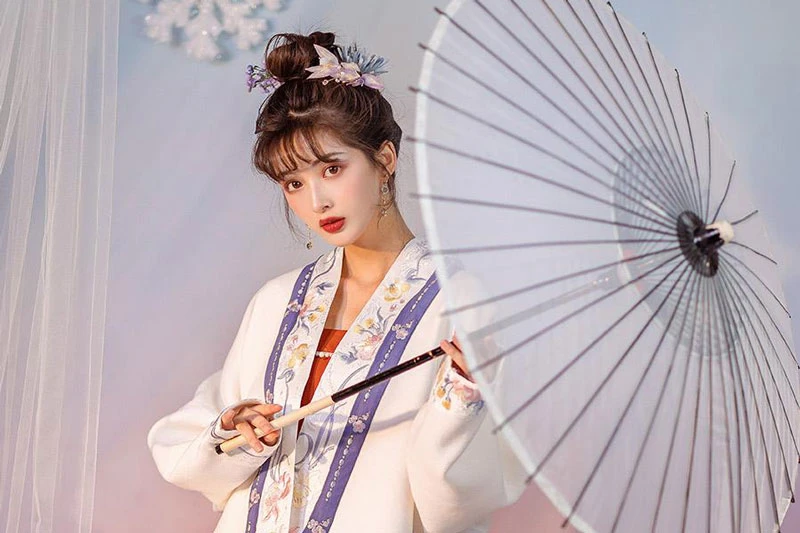 Find the 10 Most Popular Spring Hanfu
Spring is one of the most exciting seasons of the year. It's the time when everything starts to bloom, the weather warms up, and the days become longer. And while you can't control the weather or the length of the day, you can control what you wear.
It's the perfect season to try something new. We'll be looking at popular male and female spring hanfu clothing, also be sharing some great tips and tricks for finding the best hanfu deals, as well as some helpful tips for finding the perfect fit.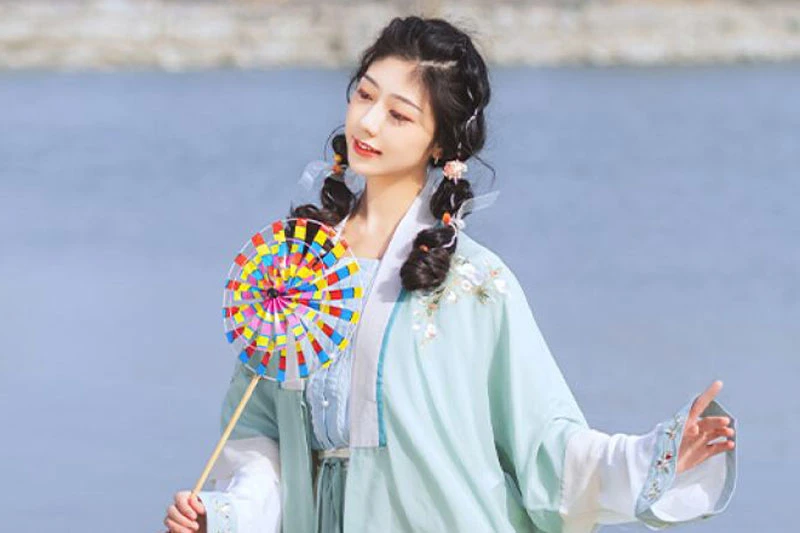 #Spring Hanfu# Popular Photo from the Community