Achieve a win-win situation with your customers by joining our Affiliate Program!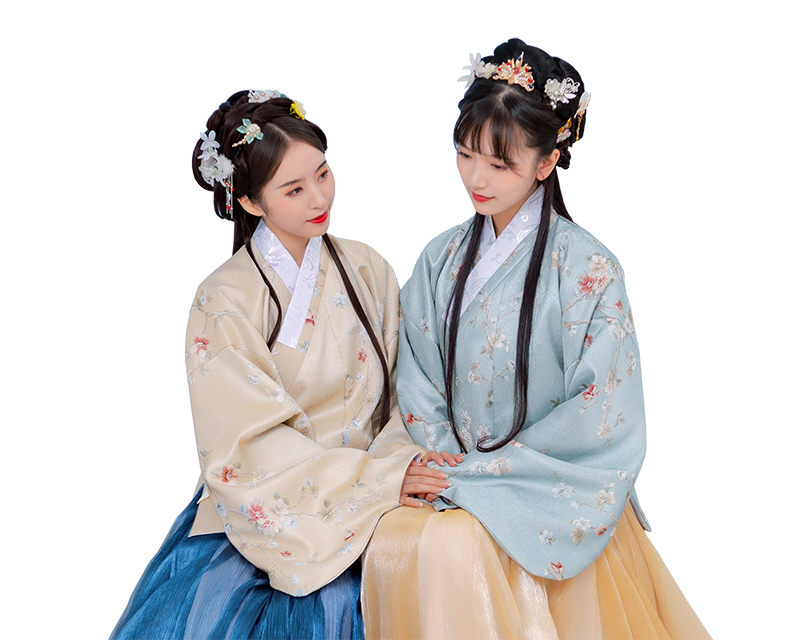 Newhanfu Official Affiliate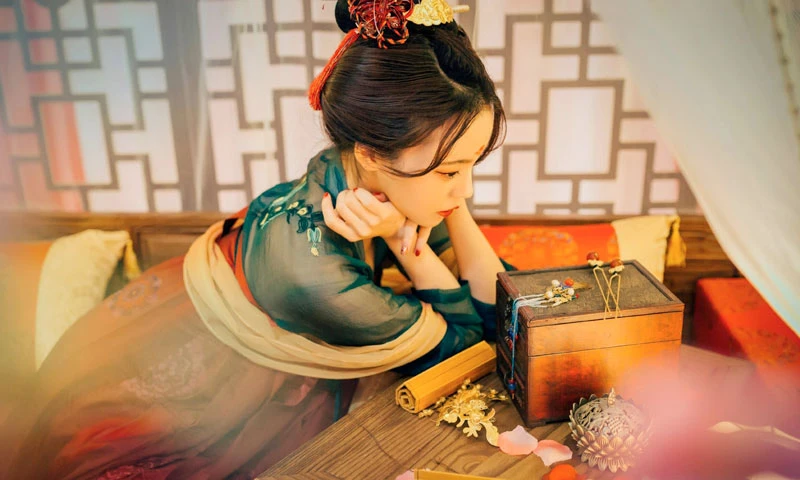 Promotes Newhanfu on social platforms & blog sites
Potential customer clicks on the posts & links
Customer orders at Newhanfu Store
Affiliate receives high commissions
10%~20% high commission on each referred sale
30-days cookie duration, do not missing any orders
Extra Coupon easy to boost referral conversion rate
Newsletters new activity and promotions update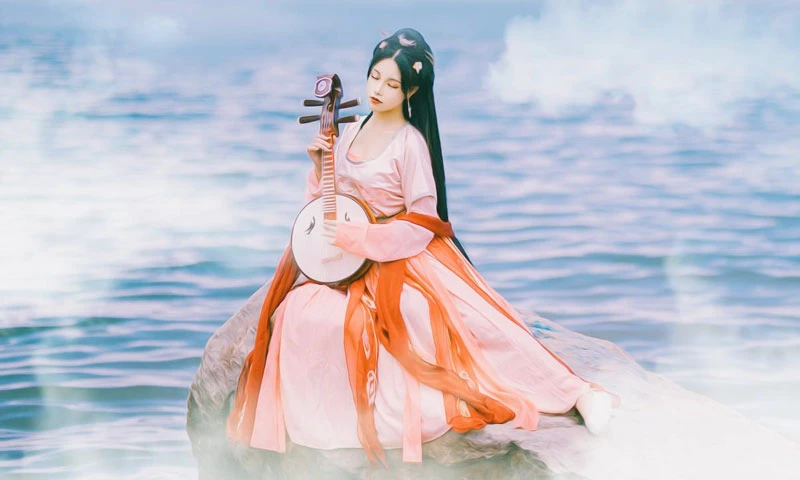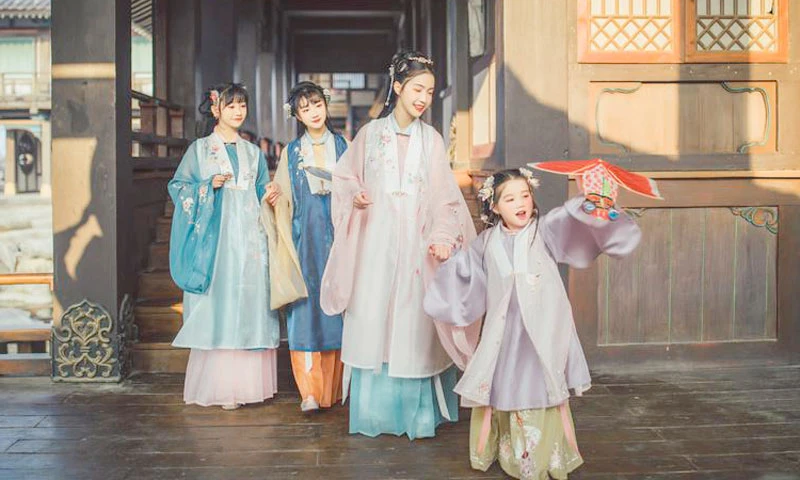 register and start earning today​
The Best Hanfu Affiliate Program in the world
Up to 20% Commission per order
Easy to use and 100% free to join
Cooperation with Newhanfu affiliates is a pure pleasure. Since we work together, our partnership has been smooth all the way. Their affiliate team is professional and always very helpful. We'd strongly recommend Newhanfu store's beautiful hanfu product to anyone.
Newhanfu is one of the most reliable partners for the last 2 years. They made me love this job, helped more people to learn about what is hanfu clothing, meanwhile generate my income. I can say 100% that you couldn't be find out any other hanfu affiliate company better than Newhanfu.
 We hope to help more people to understand Hanfu costume, Chinese traditional culture and feel the charm of China's ancient fashion.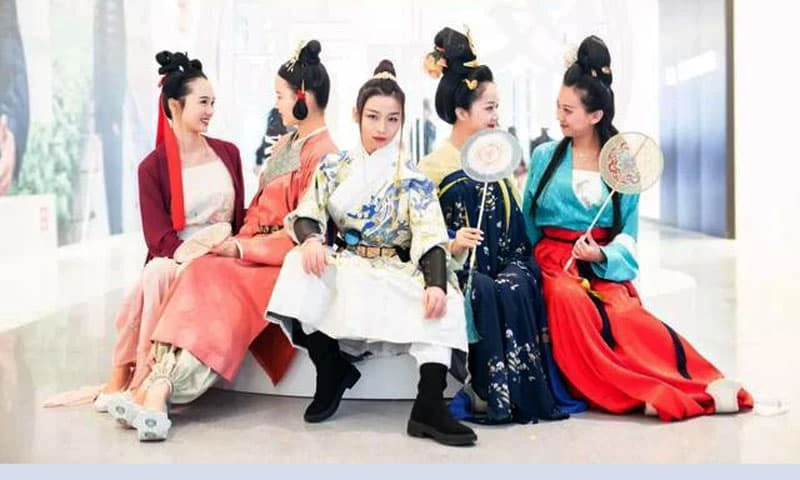 We, one of the biggest online hanfu clothing retailers, are looking forward to sharing our resources with you. Earn commission on all referred sales just by referring customers to store.newhanfu.com.
Join affiliate program and be a part of the the team now!
It's completely free and easy to join us! Tips: it usually takes 24 hours for our team to review your application.
Once your Affiliate is approved, this's a short guide to start your promotion journey:
Promote your Affiliate Link (or Coupon Code) on your blog posts, social platforms and other relevant websites
Potential customers click on your Affiliate Link
Customers place orders in Newhanfu Store
Once orders completed, you receive commissions
0~10 referral orders
10% commission
11~100 referral orders
15% commission
extra coupon support
100+ referral orders
20% commission
extra coupon support
Affiliate Level is to help our Best Affiliates to get a Higher Commission –  the more you refer, the more you earn.
When signing up as a new affiliate, the default Affiliate Level is BEGINNER, and the commission is 10%. With more than 10 referral orders completed, Beginner will be upgraded to PRO, the commission will also grow to 15%, and enjoy more support.
*Tip: if you have subscribed to our Membership, your affiliate level will be upgraded to EXPERT.
If you have earned More Than $100, please feel free to contact us to request a payout at any time.
Once we receive your payment request, our Affiliate Team will contact and confirm your payment detail with you. Normally it will take 1-3 business days for us to process your payment request.
And after you get our payments, the status of your referrals will update from Unpaid to Paid on the  Affiliates Area → Payouts.
Not having a Payoneer Account?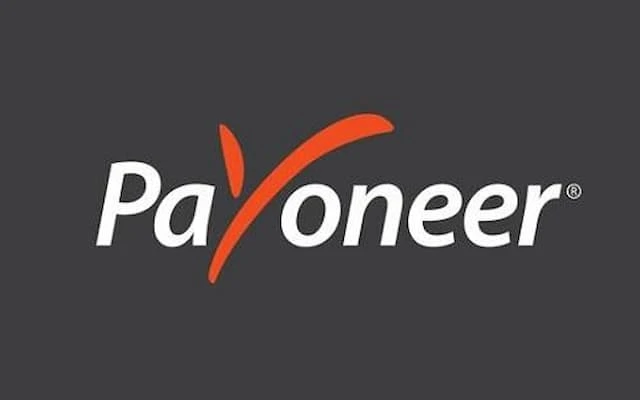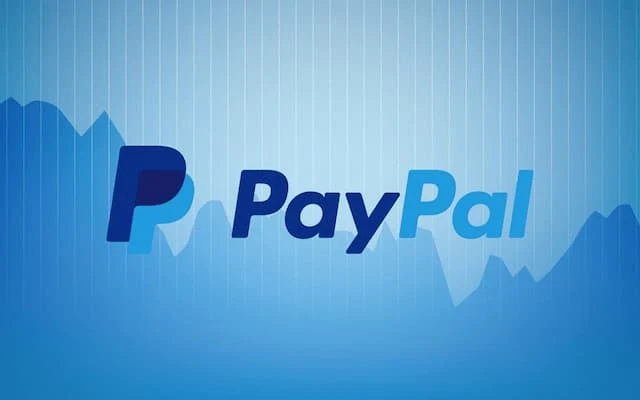 Paypal Fees: up to 4.4% + $0.30 USD**
Note: we will confirm the Paying Method and Account Information with you at the first payout. If you want to change the payment method, please email us.
Frequently Asked Questions
Help & Contact
If you have any further questions and need some helps, please feel free to
contact us
.