Discover the most extensive range of beautiful red hanfu dresses for casual, formal, and special occasions. Find fashion Chinese red hanfu for your wardrobe!

Red is the color of power and passion, so it's no wonder that you feel amazing every time you slip into a red dress.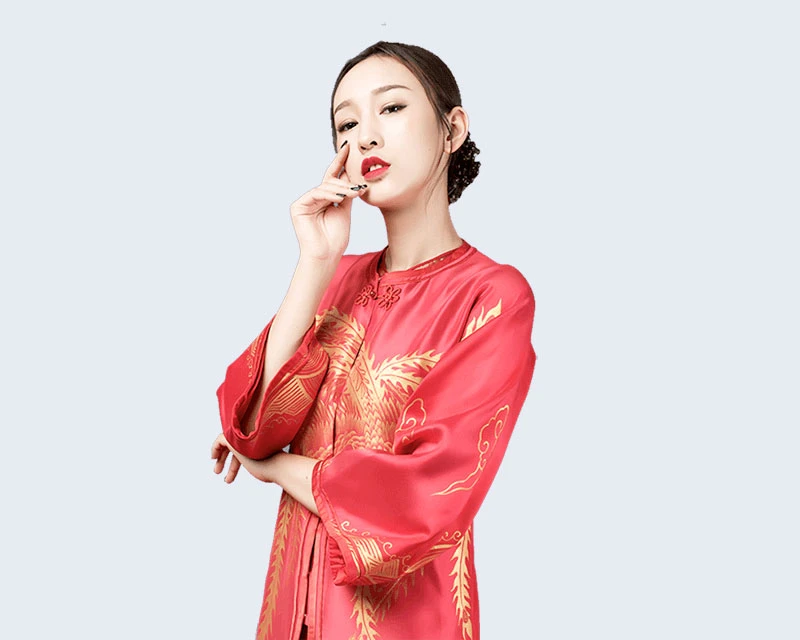 What is the red hanfu meaning? Red is the color of love, passion, and romance. Red hanfu dresses are synonymous with seduction and sensuality. A classic red hanfu dress can turn heads, make you look beautiful, and get you noticed.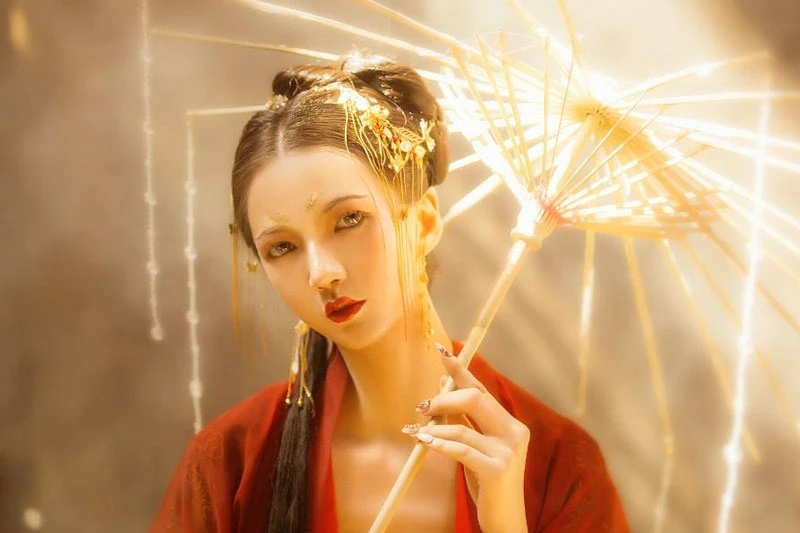 Red is a color that has the ability to bring out the beauty in a woman's face. A red hanfu dress can be used to make a woman look more attractive and beautiful. The traditional red ruqun hanfu is a classic example of a color that makes a big impact. It can set a mood, draw attention, and make a statement.

the red hanfu clothing is a garment that can make you look like a supermodel. Red is a popular color for hanfu wedding dresses and Ming dynasty red hanfu robes are often chosen for bridesmaids. Red is a strong, positive, and energetic color. If you want to attract attention to yourself, this is the color you should wear.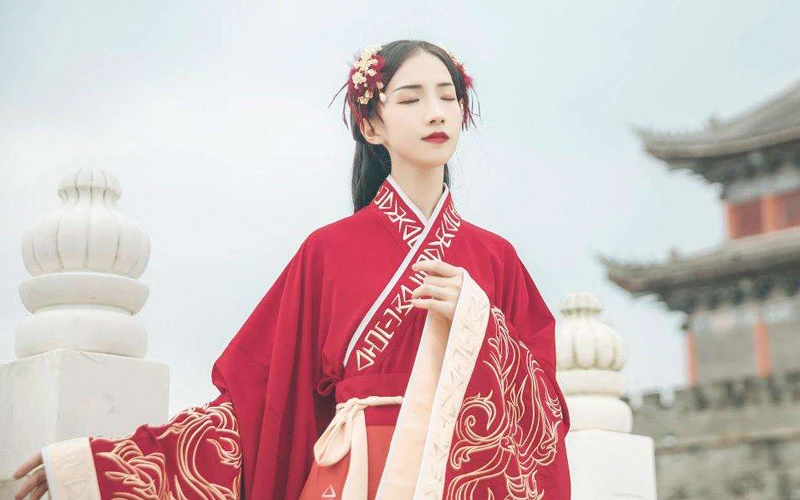 Some special Big Sale hanfu offer available at 50% off for one week only. Don't miss out on this incredible deal!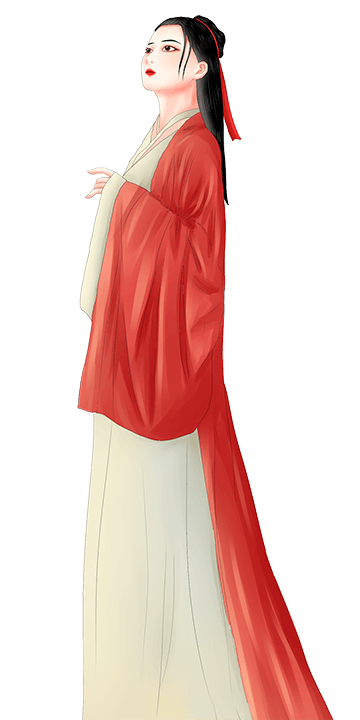 Red is a vibrant color that can make you stand out in a crowd, but it's also a color that can be a bit overpowering if used too much. There are many different ways to wear red hanfu outfit, so it's important to pick the right one for you.
Red is the most common color in the world. It's a color that has a powerful effect on our emotions and can easily stimulate our senses. That's why choosing the right red hanfu dress is essential to creating an elegant, professional appearance. And, it's important to understand what red means to different people so that you can make the right choice for yourself.
Red is a beautiful color that can make a woman look sexy and classy. So, if you want to choose the best red hanfu costumes, you should ask yourself what kind of woman you are and what kind of woman you want to be. And with the right hanfu jewelry and hanfu accessories, you can create a striking and memorable look that will have lots of people talking.
A classic red hanfu dress is a special kind of beauty. It's sexy, powerful, and has a reputation for being the ultimate symbol of a woman's sexuality. If you're planning to wear a red hanfu outfit for a special occasion, it's important to make sure that you look your best.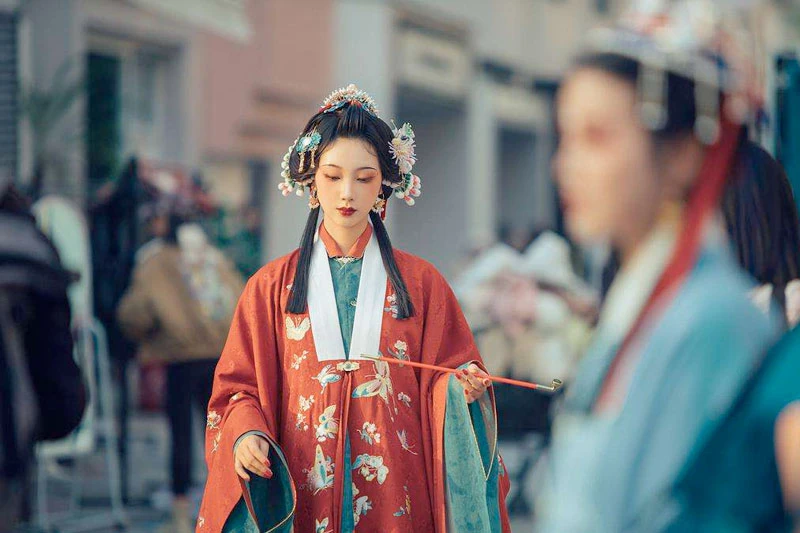 Top 10 Red Hanfu in All Time
Black and Red hanfu is a timeless color combination that is also wore as a traditional Chinese formal dress for more than two thousand years. White and Red hanfu is a great choice if you want to look casual and fashion. The red and white can be used in a variety of ways, like party and street style.
If you're looking for a great red color hanfu dress to wear to your next event, then you've come to the right place. We've rounded up some of the best red Chinese hanfu clothing for you to check out.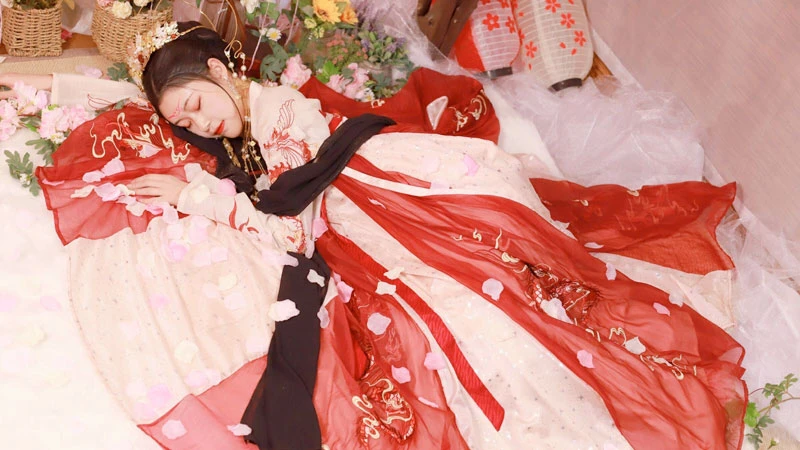 #Red Hanfu# Popular Photo from the Community