We are a brand which has been born into Traditional & Retro Culture. It's time to create a new feeling and lifestyle.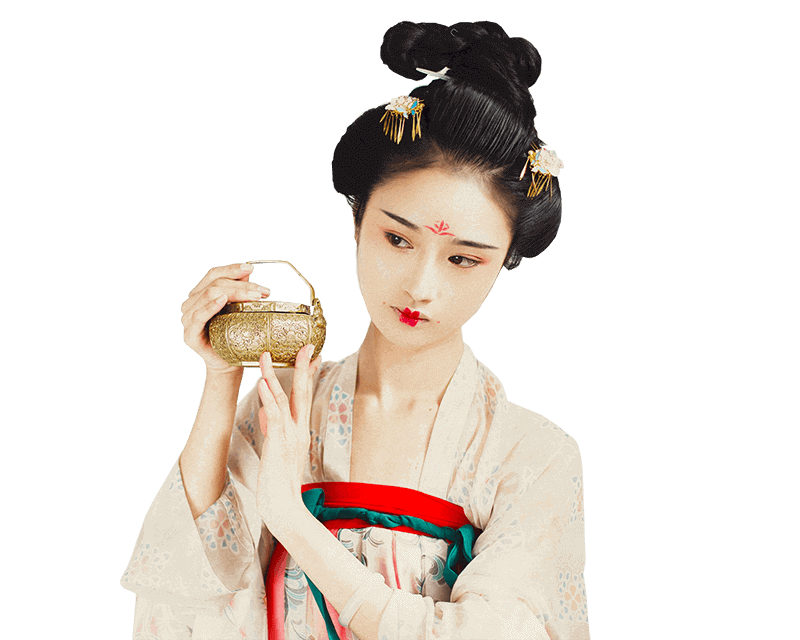 Do you like ancient things?
Our journey began in 2012
China is one of the three oldest civilizations in the world. It has been witnessing the rise and fall of this land in the past 5000 years. It is like the most brilliant pearl in the history of human civilization. Chinese traditional culture has experienced germination, development, prosperity and decline. Now its revival is the trend of the times.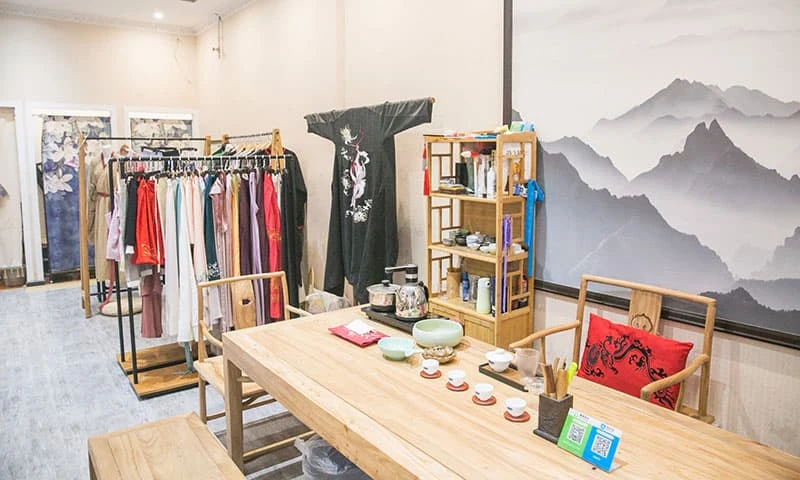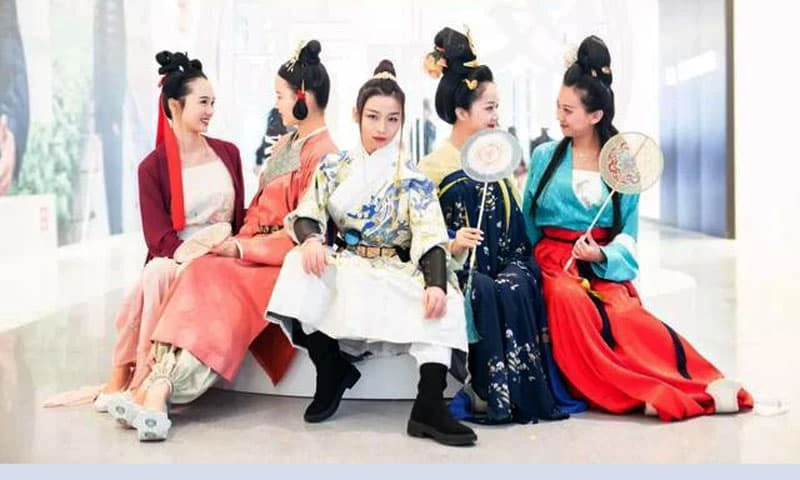 A perfect fit hanfu for your every day life
Hanfu, as a traditional Chinese dress, was once forgotten for nearly 300 years. Newhanfu, we take reviving Hanfu as our duty, as the carrier of cultural dissemination, Chinese traditional Hanfu will have a good integration with today's era, and will continue innovation, development and inheritance.
Simplicity in design and form
We're just getting started
Hanfu can become a part of our daily life, not just a piece of art lying in a museum. We hope to help more people to understand hanfu costume, Chinese traditional culture and feel the charm of ancient art.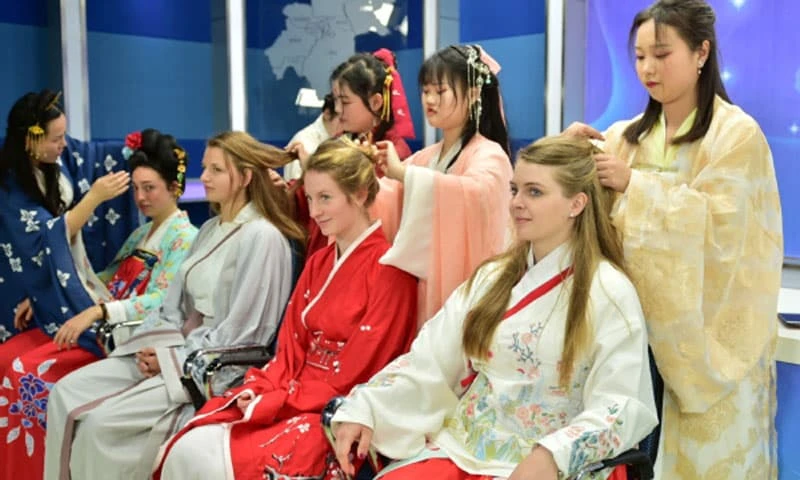 I'm so happy with the service from Newhanfu – my order was delivered within 7 days and I'm very satisfy with my first hanfu dress. Plus, their support is just awesome!
Fabulous modern hanfu bought as a birthday gift for my best friend who wears it almost every day. Very good on delivery. Will purchase it again as a gift and for myself!