Stay toasty in a look that's trendy with our warm winter hanfu dresses! From two-piece aoqun hanfu coat with long sleeves to winter ruqun hanfu outfits in elegant velvet or wool. Find great deals on winter hanfu dresses at Newhanfu today!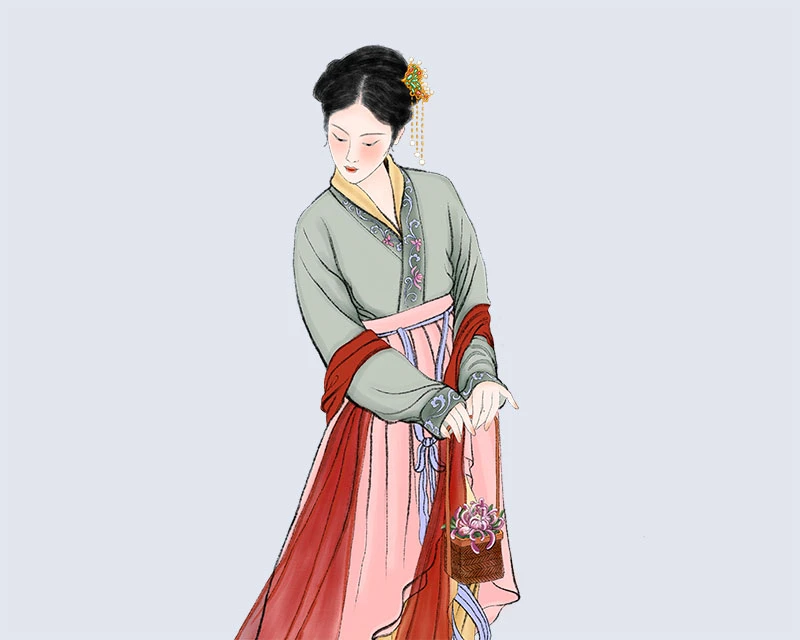 The cold and wet weather is here, and the temperatures are dropping. To stay warm and comfortable, it's time to invest in some new winter hanfu clothing. It's the time of year when you'll need a variety of stylish clothing that can keep you warm, protect you from the elements and look great.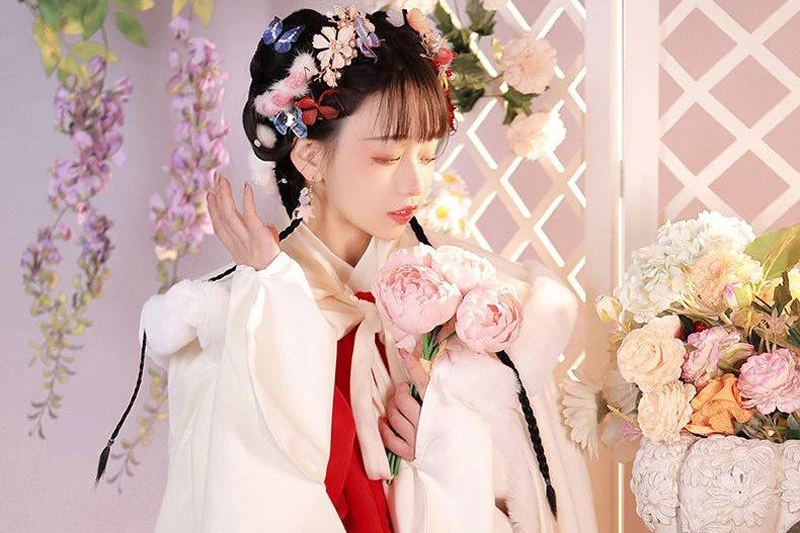 As the weather turns colder, many of us begin to crave warmer, comfier clothes. We may even start wearing a few more layers than we used to. If you're looking to add some extra warmth to your wardrobe, you'll want to keep an eye on the cold hanfu trends for the coming season. Whether you're looking for something to wear on a brisk walk around the neighborhood, or something you can throw on during a weekend getaway, there are plenty of options to choose from.
When it comes to choosing winter clothing, there are a lot of options available. You can go with something super warm, or you can opt for something a bit more stylish. But what about something in between? Well, there's no need to worry about finding that perfect middle ground. From traditional long hanfu dresses, jackets, and coats to scarves and hats, here are the most fashionable winter hanfu outfits for women that will help you stay warm while looking stylish.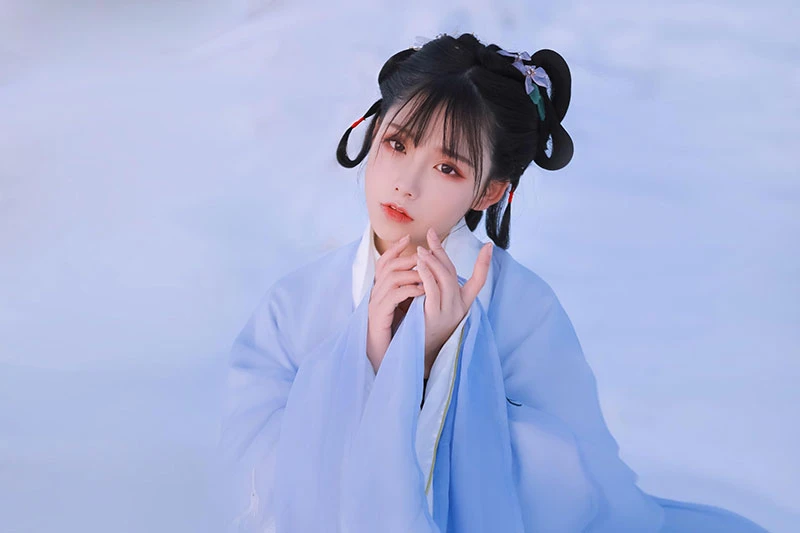 You need to be prepared for the cold, especially if you live in the northern hemisphere. In the winter, the weather can change very quickly, snow and wind always come out of nowhere. So these suggestions will give you some great tips on how to choose warm winter hanfu clothing.
I love winter and the great outdoors. I love to dress up for the cold weather and enjoy wearing stylish, fashionable clothes that make me feel great. I've found a lot of favorite inspiration for my own wardrobe from other people's styles, but I also like to try to find new, unique pieces that can help me stand out from the crowd. Luckily, I got my perfect match that I have found over the years - a white wool hanfu coat, cloak and boots. I often wear them to ski and skate, it's super comfy and warm. I hope you'll find some similar items useful in your own personal wardrobe.
I have been a fan of winter hanfu clothing for years. I have found that it is much easier to find quality winter hanfu for women than it is for men. Women are often more concerned about style and comfort than men. As a result, women's hanfu winter clothing is usually more stylish, comfortable and durable than that of men. So I recently went shopping for a new winter hanfu. I wanted something that was both stylish and warm, and I found exactly what I was looking for. A Yuanlingpao hanfu robe with a soft, thick cotton and velvet that was incredibly warm and comfortable.
If you're in the hanfu market for some new winter clothing, you're probably looking for a few key things. You want something that's going to keep you warm and cozy in the cold months ahead. And since you can't always predict what the weather is going to be like, you need to be prepared.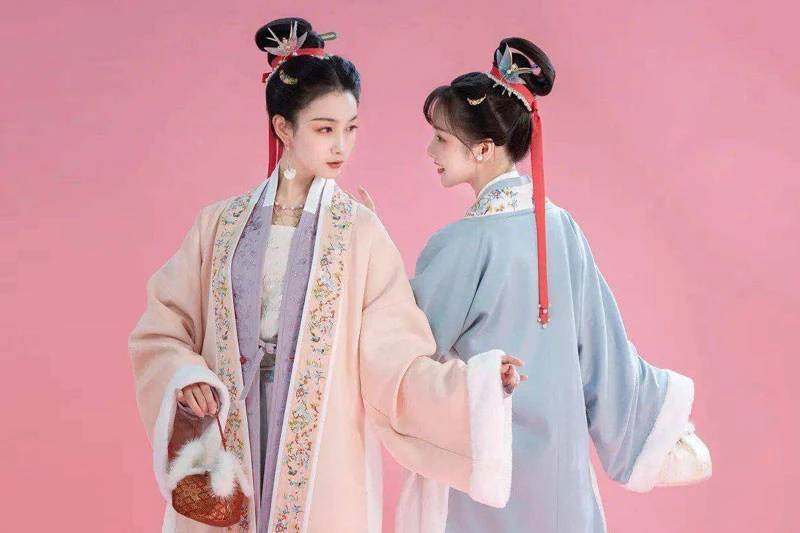 10 Hot Winter Hanfu in This Season
Fortunately, there are many popular hanfu types available to you when it comes to dressing for the cold. So, today we're going to take a look at traditional and modern winter clothing, including hanfu coats, robes, skirts, dresses and even boots.
We know you want something that's going to fit well, stylish and affordable. Whether you're heading to the office, shopping for gifts or just getting out of the house for a night out, we've got you covered with our selection of the best winter hanfu.
#Winter Hanfu# Popular Photo from the Community