From pretty floral tea hanfu skirt, to glamorous palm print holiday dresses that you will want to pack in your suitcase. With our cute summer hanfu, you can look hot while staying cool! Our pretty and trendy hanfu styles are sure to turn heads!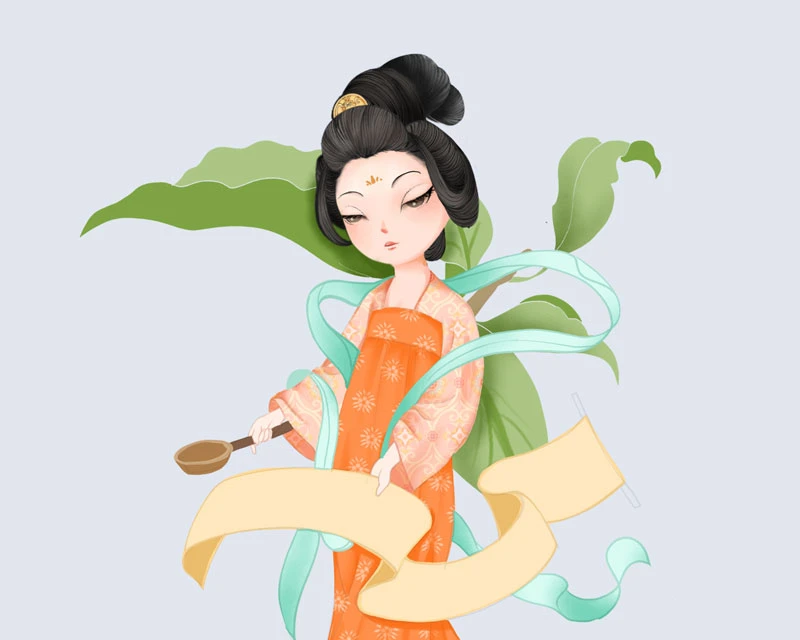 The summer season is one of the most exciting times of the year. The weather is hot, the sun is shining, and the days are long and lazy. The air is filled with the scent of flowers, and the sea is warm and inviting. When it comes to hanfu clothing for men and women, summer is a great time to start shopping.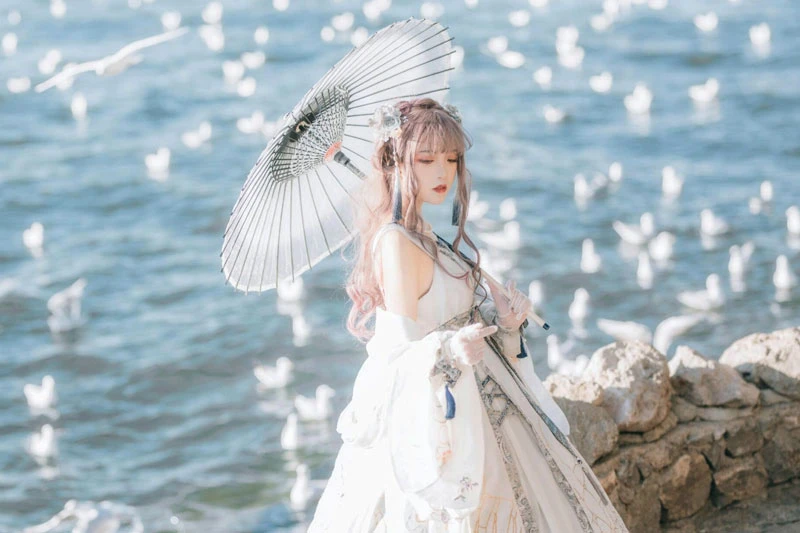 Choosing the right traditional hanfu clothing can be tricky—especially if you're not familiar with the latest trends. A lot of young girls struggle with the decision of what to wear on a hot summer day. This is because there are so many different hanfu styles, colors, and trends that it can be hard to know what to wear. Check the latest newhanfu's summer collection that will help you decide which style of dress will look best on you and will help you feel great on a hot summer day.
Summer is the season of sun, fun and fashion! The weather is hot and the clothes are light, which makes it an ideal time to wear a variety of different hanfu styles. It's the season of parties, concerts, festivals and more. Whether you want to wear a simple, cute hanfu dress or a more formal outfit, summertime can be the perfect time to try something new. If you want to look stylish, you'll need to make sure you're choosing the chic hanfu costume with modern design and cut.
Hanfu Shopkeeper in London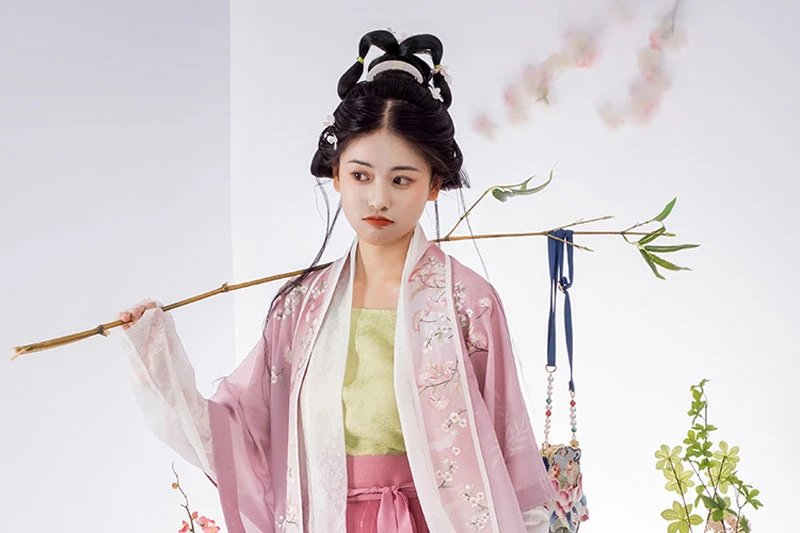 Hanfu fashion is evolving faster than ever before. For example, choosing the floral print and embroidery hanfu dress is a great way to look attractive and feel comfortable in any occasion. If you want to look good in the hot days, you must know what kind of clothes are appropriate for the season and weather.
As the temperature rises, so do your fashion options. Summertime means casual attire that is as easy to dress up. We've seen plenty of women's summer hanfu songku that are so short they could barely pass as pants, the hanfu trend for this summer has been toward long sleeves and short skirts. While you may not want to spend a lot of time on your hair and makeup, the modern hanfu skirt can create a unique style quickly. The new season summer hanfu will definitely help you to stand out on the streets during the hot months.
Whether you're headed to a outdoor barbecue or a weekend afternoon tea party, there are endless ways to rock the summer hanfu. Let's have a look at the latest fashion hanfu clothing options for women that are most appropriate for the season and the kind of social event you're attending. It's easy to find hanfu clothes that suit the season, just browse the summer roundup! From traditional cotton dresses to breezy chiffon shirts, this roundup includes plenty of fresh, new pieces you can use for a variety of looks and occasions.
Whether you want to try out a new look or stick with something classic. The question is, how do you decide what to wear in the summer? With the suitable summer hanfu outfit, you'll be able to show off your figure and look great, too. Here are some tips for choosing best hanfu dresses in summer.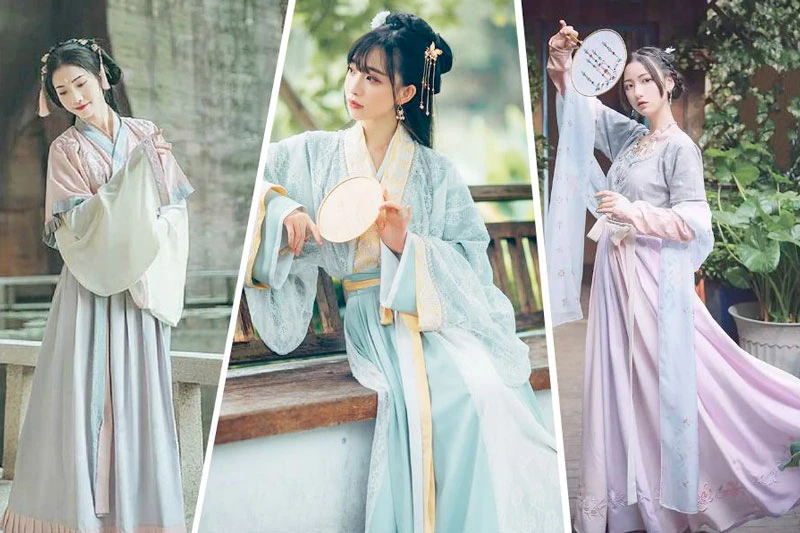 10 New Season Popular Summer Hanfu
The weather is changing, and so should your wardrobe. Summer is the time to wear light-weight, flowy, comfortable clothes. If you're planning a trip to the beach or going to a concert, there's no better time to put on your favorite summer hanfu outfit.
But, where do you even start? Don't worry, we've got you covered! We've put together a list to help you find the perfect outfit for summer. And we'll walk you through the process of choosing the best summer hanfu for women, men and children, including tips on how to choose the right style for you.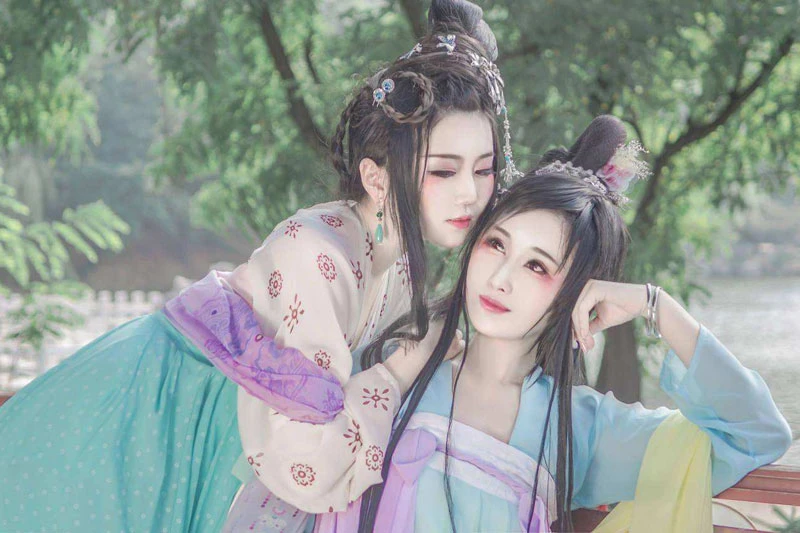 #Summer Hanfu# Popular Photo from the Community