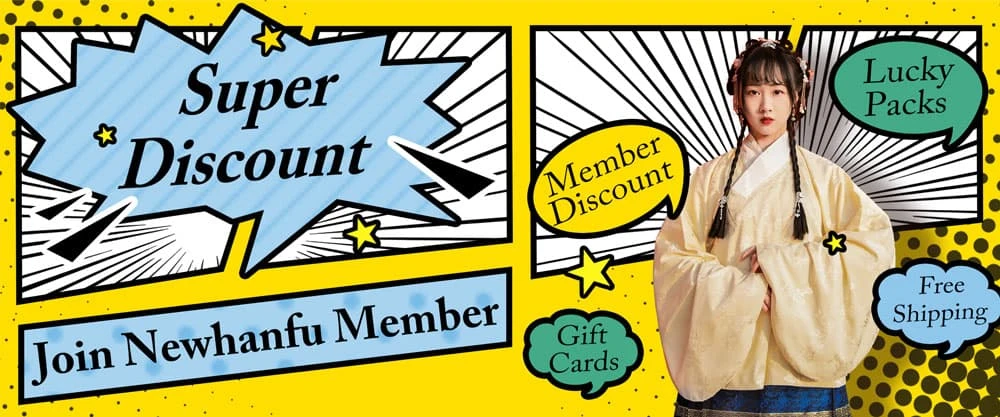 If you're looking to add a vintage look to your outfit, these are the kinds of China hanfu shirts that really give the wearer a sense of pride in his or her trendy choices.
Classic Hanfu Shirt
When you're in need of a vintage piece for an occasion that demands classic attire, there's nothing more suited for the purpose than a traditional hanfu shirt. It comes with a relaxed, comfortable fit, yet the retro shirt is perfect for those who are looking for an item that will give them a classic, masculine feel.
Fashion Hanfu Shirt
The fashion hanfu shirt is a versatile, casual, and comfortable dress style that can be worn on any type of occasion. Unlike any other formal shirt, retro hanfu shirts don't come with any kind of traditional frills or details. Their cut and style are much easier to combine with other hanfu jackets, pants, and skirts. Also, fashion hanfu shirts are often a great option for outdoor activities and other parties, and that's because they feature a modern design.
Women's Hanfu Blouse
What's a girl to do when she's feeling retro? Simple, she puts on her retro blouse and head to the club. For those who may not know, retro hanfu blouses are pieces of clothing that have a vintage vibe, usually consisting of a blouse and maybe a Banbi T-shirt to match. As a result, most hanfu blouses are often paired with pleated hanfu skirts or high-waisted Mamian skirts, but they're the perfect combination. So, no matter what occasion you're going to, whether it's a casual dinner or a gala, you can rock a hanfu blouse and look absolutely stunning.
More Hanfu Tops
Besides the colorful women's hanfu shirts, men's hanfu shirts are also very cool and handsome. With the male style hanfu tops, it's easy to cosplay wuxia hero and xianxia immortals.